Subscribe to my
free Weekly
Tutorial video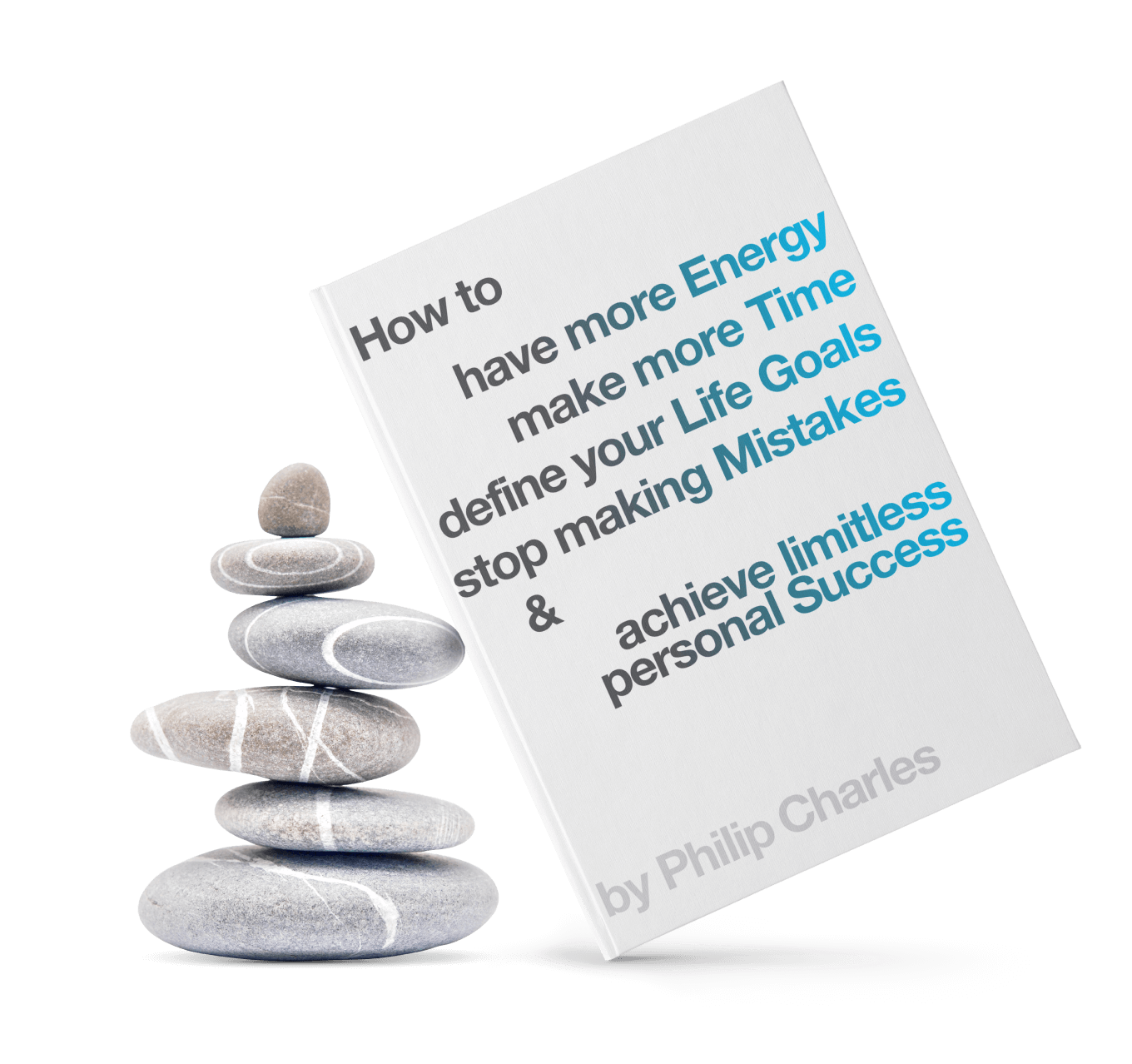 How to get what you want
You have wants, needs, dreams, aspirations. You want something for your life, but you still haven't decided exactly what that is. And you don't know how to achieve the success that you hope for.
This book has been written to solve these problems. This book will tell you precisely 'how to' fast-track your personal growth and development, towards achieving your own specific set of goals.
Thank You for Subscribing!
Ok