Begin your
Transformation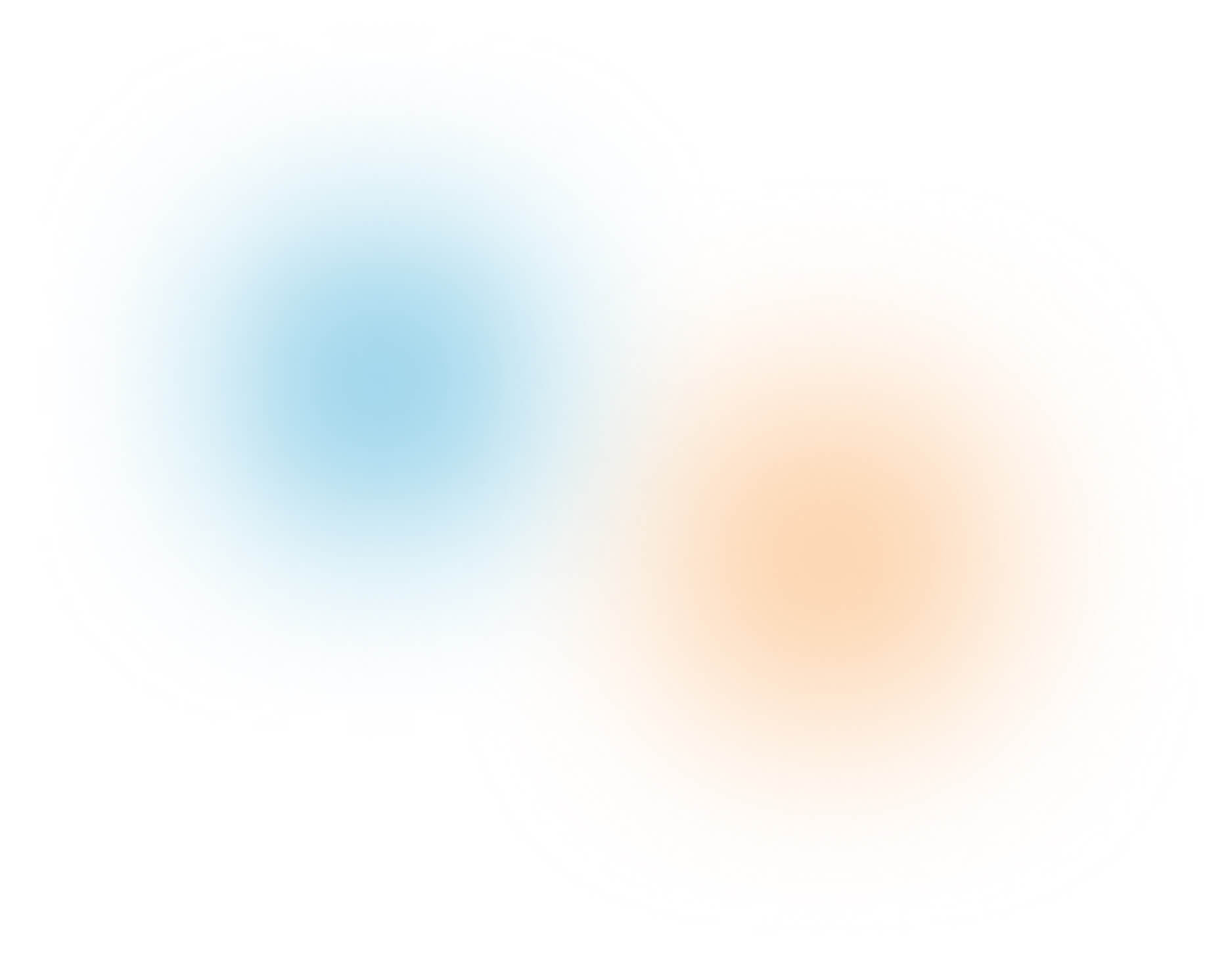 Subscribe to my
free Weekly
Tutorial video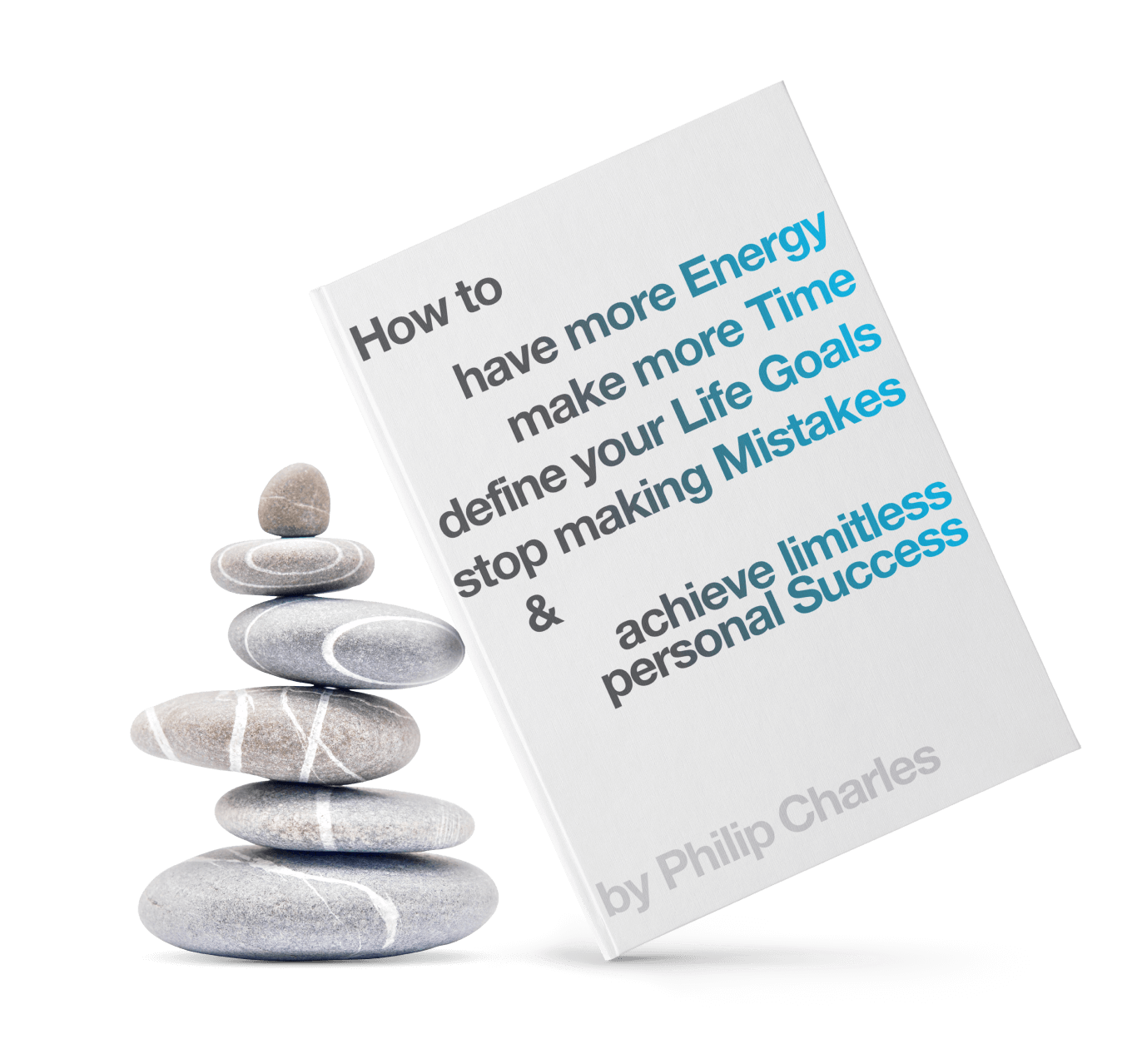 How to get what you want
You have wants, needs, dreams, aspirations. You want something for your life, but you still haven't decided exactly what that is. And you don't know how to achieve the success that you hope for.
This book has been written to solve these problems. This book will tell you precisely 'how to' fast-track your personal growth and development, towards achieving your own specific set of goals.
Watch the videos
and get results
This series of video interviews with guest social media personalities exists to inspire, educate and entertain, from a broad range of perspectives. Choose topics that are of interest you, where you wish to develop your abilities and personal qualities, or aspects of your character.
Thank You for Subscribing!
Ok