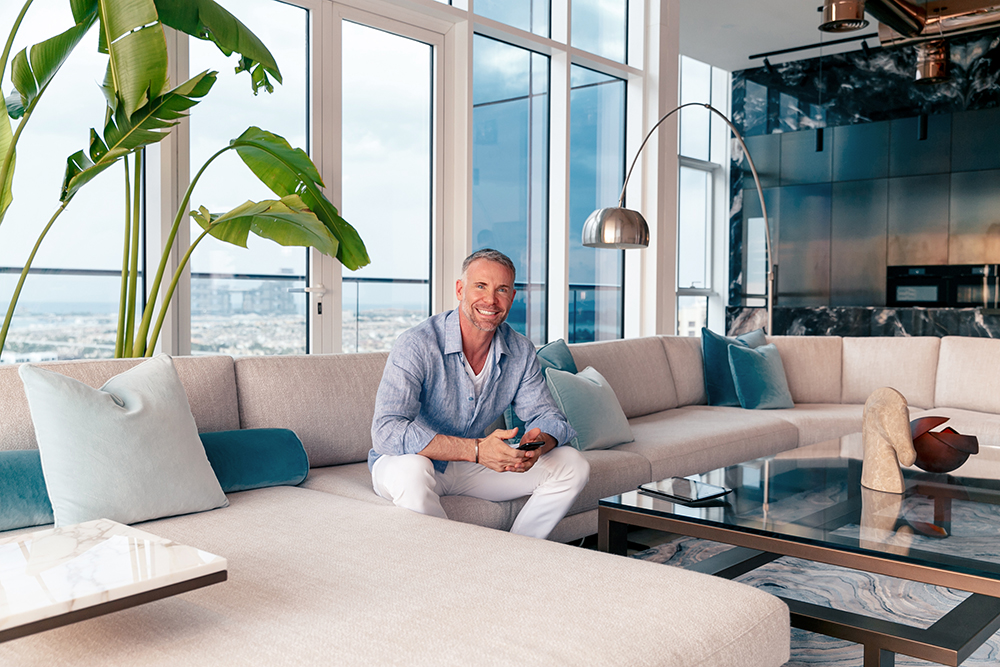 Philip Charles, is a British entrepreneur and writer, from London, U.K.
Philip lives permanently in Dubai, U.A.E., where he utilizes his time and unbridled energy to share his passion and perspective, on personal development, health, fitness, and lifestyle, through his guest interviews, tutorial videos, and his writing.
Philip created PhilipCharles.life to be a library of inspiration for people of all ages and backgrounds, to motivate them to begin their own journey of transformation, from who they are now, to who they want to become. Philip wrote his book 'How to achieve limitless personal Success', as the catalyst for this transformation, as a real-life guide to personal growth and character development across all twelve 'arenas' of human existence.
Philip's series of video interviews with guest social media personalities exists to further inspire, educate and entertain, from a broad range of alternative perspectives. This video library is a valuable and growing resource, subscribe to be kept up-to-date when new videos and content are added.
Subscribe to my
free Weekly
Tutorial video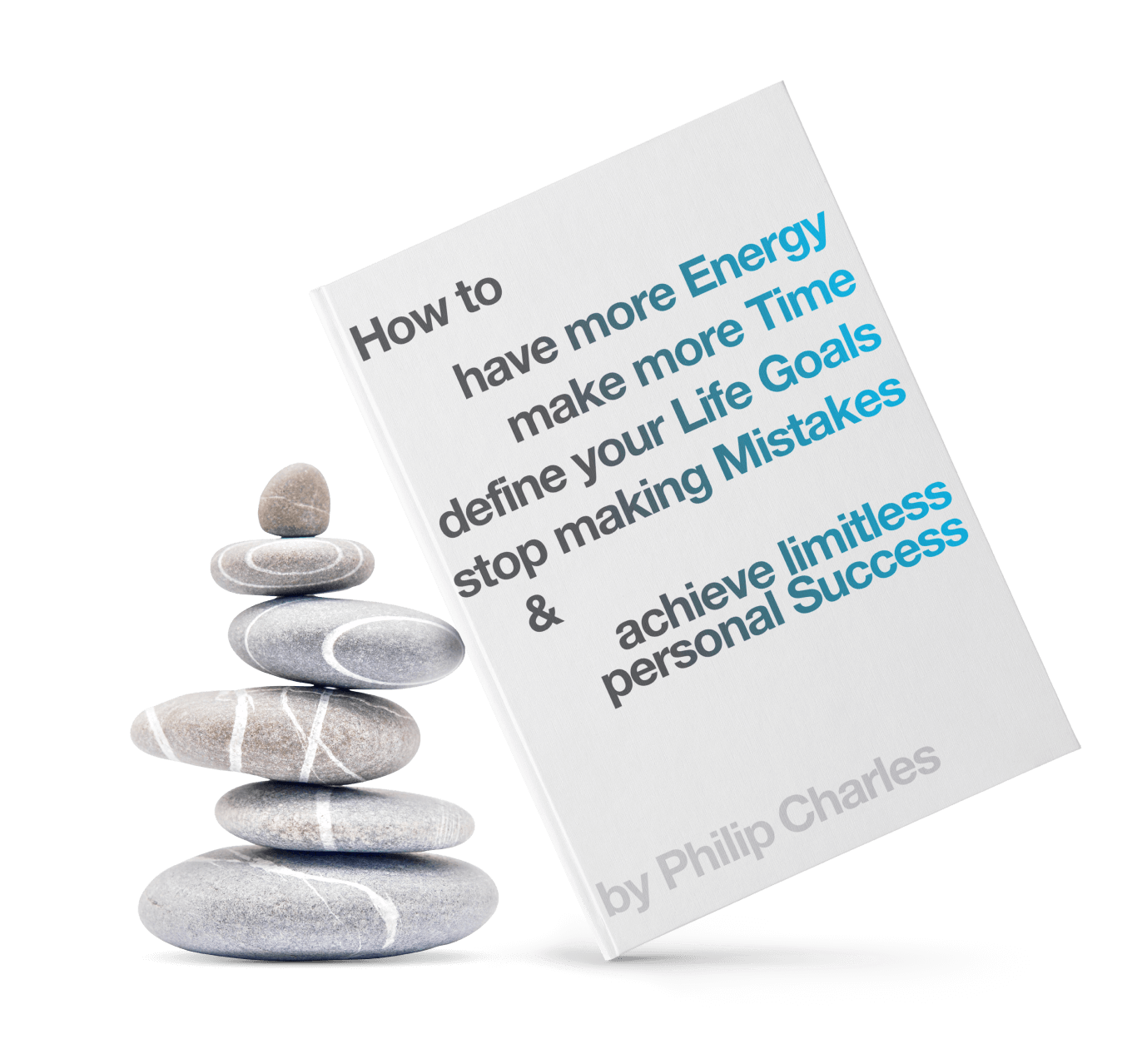 How to get what you want
You have wants, needs, dreams, aspirations. You want something for your life, but you still haven't decided exactly what that is. And you don't know how to achieve the success that you hope for.
This book has been written to solve these problems. This book will tell you precisely 'how to' fast-track your personal growth and development, towards achieving your own specific set of goals.
Thank You for Subscribing!
Ok